Cuatrimotos Cusco
Cuatrimotos Cusco company welcomes you to our tours portal.
for us it will be a complete pleasure to have you, your family, friends or others, with us in our special tours, designed to be able to fully enjoy each tour in Cusco, in a way that you will like very much at all times, it will definitely be unique. Tours 100% in private service, fixed and economic prices for all our clients We organize your tours at different times from the others, so that at the time of your visit, you can enjoy each place without many people, take photos, videos, time for a guided tour and keep memories that will last a long time.
Reasons to book with Cuatrimotos Cusco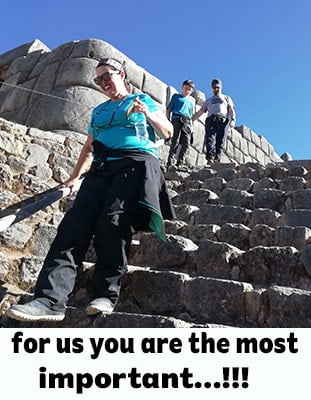 Most booket tours in Cusco
Every moment is special for you with us, enjoy your Tours in Cusco to the fullest, at affordable prices 100% in private service, with the best professionals at your service, feel in a pleasant atmosphere of tranquility, full fun, full security.
Pleasurable Cusco 5 Days
Cusco 5 days perfect to spend with a couple, friends or with the whole family, children and older adults, lots of tours, fun, safety, tranquility, full of beautiful places, we will visit almost all the most important places in Cusco, this tour will start with the welcome of a shaman     see more…
Cusco Challenge 5 Days
Cusco Challenge 5 days, is a tour designed for people who like to face challenges, being in good physical condition is necessary for this tour, of course we will also visit the most important places in Cusco, of this wonderful place, we will reach untill the mountain of 7 colors   see more…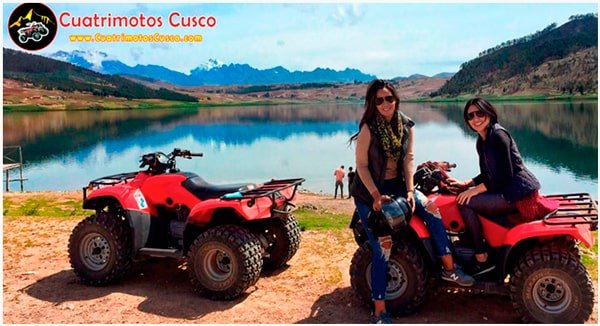 Multi-day Tours
Click here to see the different options of many days tours in Cusco, full fun outdoor, in special places like local communities, beautiful landscapes and we also have combined tours with traditional ones.   see more …
Most important ATV tours in Cusco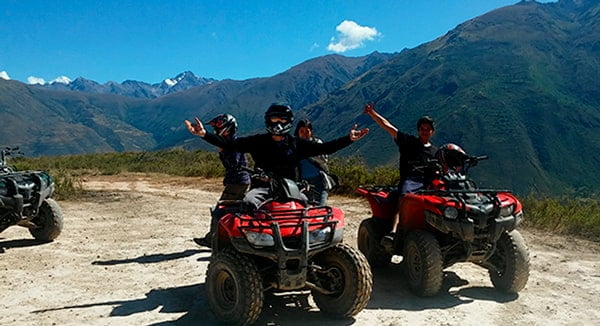 Moray Salt mines ATV half day
Traditional circuit ATVs Maras Moray salt mines with ATVs of 250cc, 300cc and  super comfortable machines made especially for you, enjoy the beautiful landscape outdoors in ATVs    see more …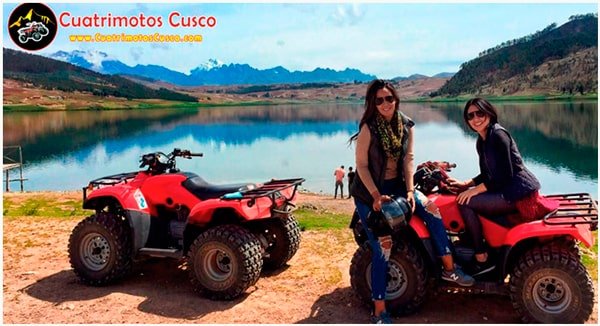 Salt mines Huaypo lake on atv
New tour ATV Salt mines  Huaypo lake full adventure and fun spectacular places, we start the tour at your Hotel, all inclusive nothing else will be paid   see more …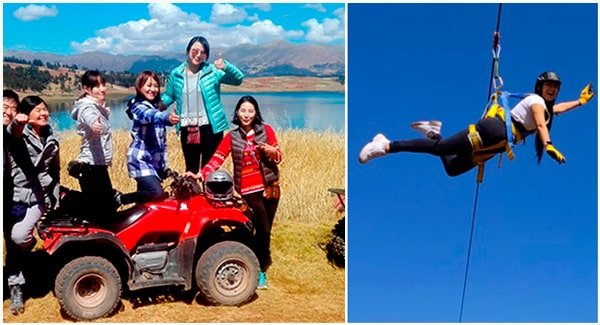 ATV and zipline half day tour
Super combo ATVs and zipline 04 lines plus ATVs of 250cc, 300cc  super comfortable machines made especially for you, enjoy the beautiful landscape outdoors on ATVs     leer mas …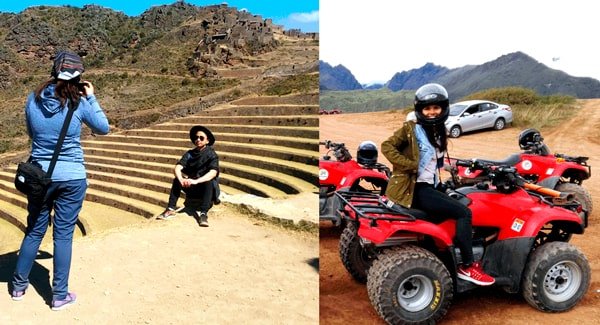 Sacred valley vip tour
Our Sacred Valley of the Incas vip tour, is a combination between traditional  tour on a car and guide half day,  ATV tour half day, in a magical place of archaeological sites and incredible landscapes    see more …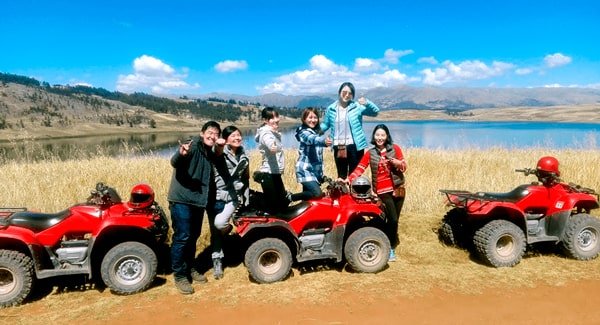 ATV full day tour
Full day tour, Full Day having fun on ATVs in Cusco, full fun in spectacular places, we offer to you an unique experience , while you. travel one hour to our ATV base   see more …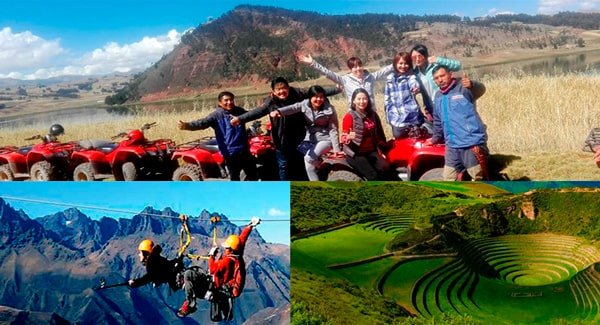 ATV Zipline Full Day
Full fun full day, ATV Tour and Zipline we will take you to spectacular places, we start the tour at your Hotel, while you. travel one hour to our Cusco ATV base you will also enjoy the beautifull   see more …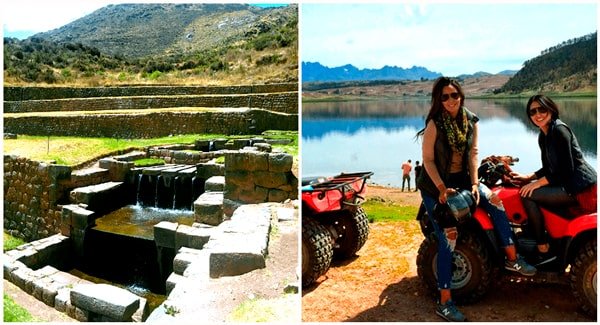 south valley and ATV full day tour
This new tour  is a special combination between a half day tour by car and guide going to beautiful archeological centers, and half day tour driving ATVs visiting salt mines,  Lake   See more …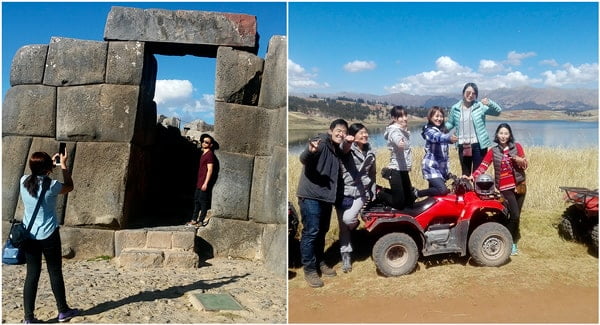 City Tour and ATV tour full day
This tour is highly recommended, half day visiting Cusco city tour in transport and professional guide and another half day visiting salt mines and lake on ATVs   see more …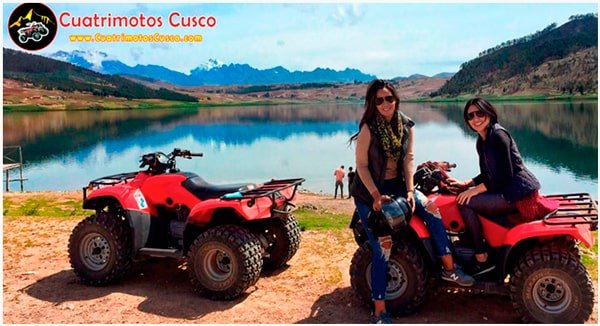 Lakes ATV half day tour
New circuit of full adventure and fun especially for people who enjoy driving ATVs for longe time, beautiful landscapes, mountains, fields, typical towns to enjoy a     see  more …
Most important a day tours in Cusco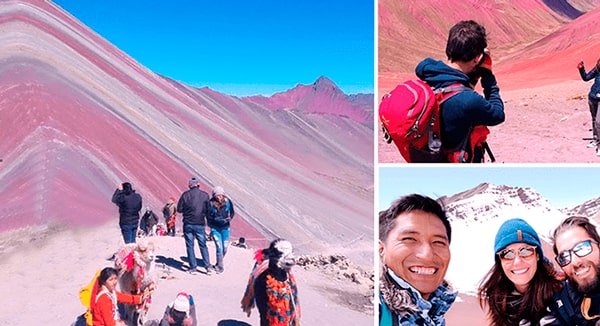 Rainbow Mountain Tour
Rainbow mountain and the Red Valley in a day tour amazing place full of mysteries, full of colors, llamas and alpacas place far away from the city enjoy it in the best way     see more …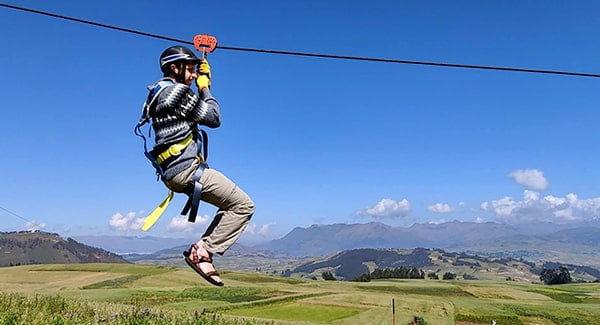 Zipline Tour
Zipline tour. Are you ready to have fun? Full fun,full security, with duly trained instructors in this type of activity. 04 lines  are waiting to you, varying from 200 meters to 950   see more …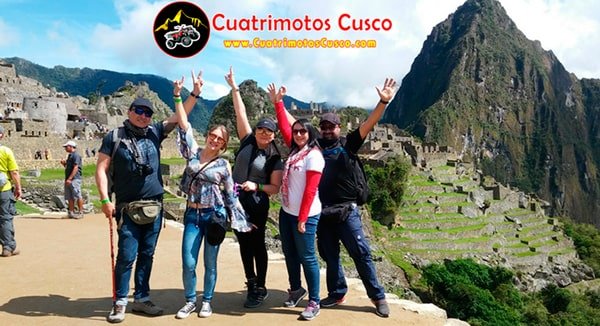 Machu picchu a day Tour
Machupicchu a day tour is the most appreciated, incredible and admired by our customers, we will take by train, also this is one of the most important tours in all Peru     see more …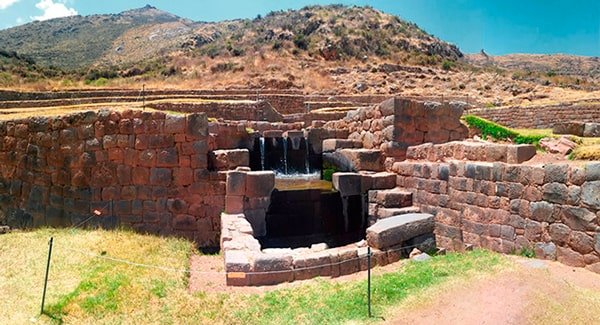 Sacred South Valley Tour
The south valley tour is a perfect half day tour, where you can appreciate a realy beautiful inca temple of the water wich is  Tipon also a  luxurious church  Andahuaylillas , a lagoon  and   see more …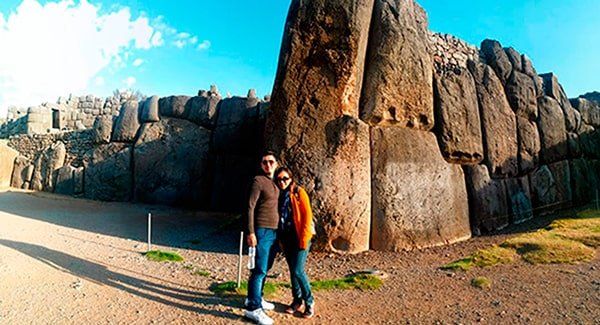 Cusco City Tour
Definitely  Cusco city tour is a great tour that you have to visit if you are in Péru, those are the  best places of the city, a half day tour where you will enjoy visiting the greatest tourist attraction    see more …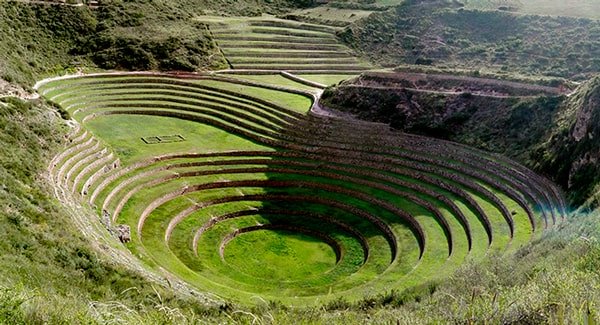 Moray Salt Mine Tour
Moray salt mine tour is a place where the landscapes, acheological site, and turist atraction places are amazing, we do in a half day tour that you will definitely love it, this   see more …
How are the experiences of our clients with Cuatrimotos Cusco
Cuatrimotos Cusco
ZICUPE RUC 20608264192Office: Manco Inca A 12 Wimpillay Cusco – Peru
Email: info@cuatrimotoscusco.com
tourcuatrimotoscusco@gmail.com
www.cuatrimotoscusco.com
WhatsApp: +51 963395168
Via web: 6:30 a.m. to 10:30 p.m.
office: 8:00 a.m. to 6:30 p.m.
Company formally incorporated in Cusco Peru.
Cusco is a special place full of wonderful landscapes, typical towns, cities, archaeological centers of great importance that will impact you.
Let us to make your visit a dream come true.
we are professionals who know how to work here
For sure you will enjoy every moment in our organized tours, just for you and your loved ones, they will be accompanied by the best professional guides with extensive experience in their work, comfortable transportation, drivers who know each route of the tour, there is no rush, everything is according to your group and tour is modifiable
Take a lot of attention, to every recommendation that we can give you, we have been working in this space for many years.
We always try to visit each tourist place, at different times from the others, so you do not find many people when we will be visiting each archaeological center.
relax and have a lot of fun
This time is not for you to be thinking what is missing.
we will plan your tours in a way that you will love it.
with us in cusco,  you spend moments that will be remembered for a long time
for us you are the most important